By Catherine Merridale (2016). When creating a Scheme of Work or a revision guide I like, my family allowing, to read a book or two on...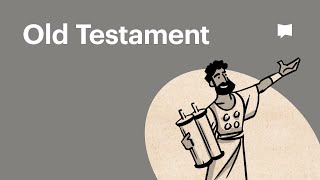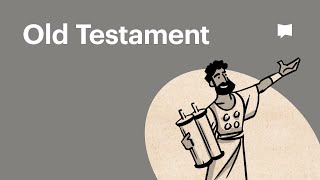 The Old Testament as History
This will be the first post in what I hope will be a series of posts simply writing up my thoughts and findings as I progress through the...